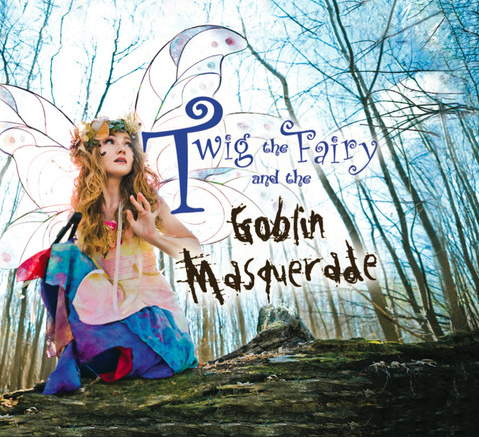 Sale!
Twig the Fairy and the Goblin Masquerade
$ 19.95

$ 15.95

In this adventure, Twig embarks on a journey to save Spring, only to find herself face-to-face with Goblins. She soon discovers things aren't always what they seem.

WARNING: Do not purchase this book if you have adverse reactions to glitter, smiling, unicorns, or words that rhyme with schmoblin.