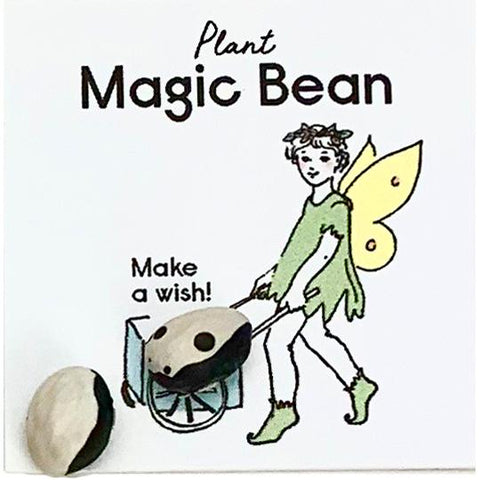 Little Surprizes™ -- Plant Magic Bean
$ 3.00
Add a surprise to a greeting card, gift, lunchbox, drawer, or pocket...Shhh! Surprise! An extra special under-the-dinner plate surprise.  
Perfect for handing out on Halloween, for Hanukkah, as a stocking stuffer, 12 days of Christmas party favors, Easter basket, or in piñatas!  Who will you surprise this week?
Sold individually. Assorted styles.
Children over 3 yrs, small parts.